Meet the Author
Joseph Edhuine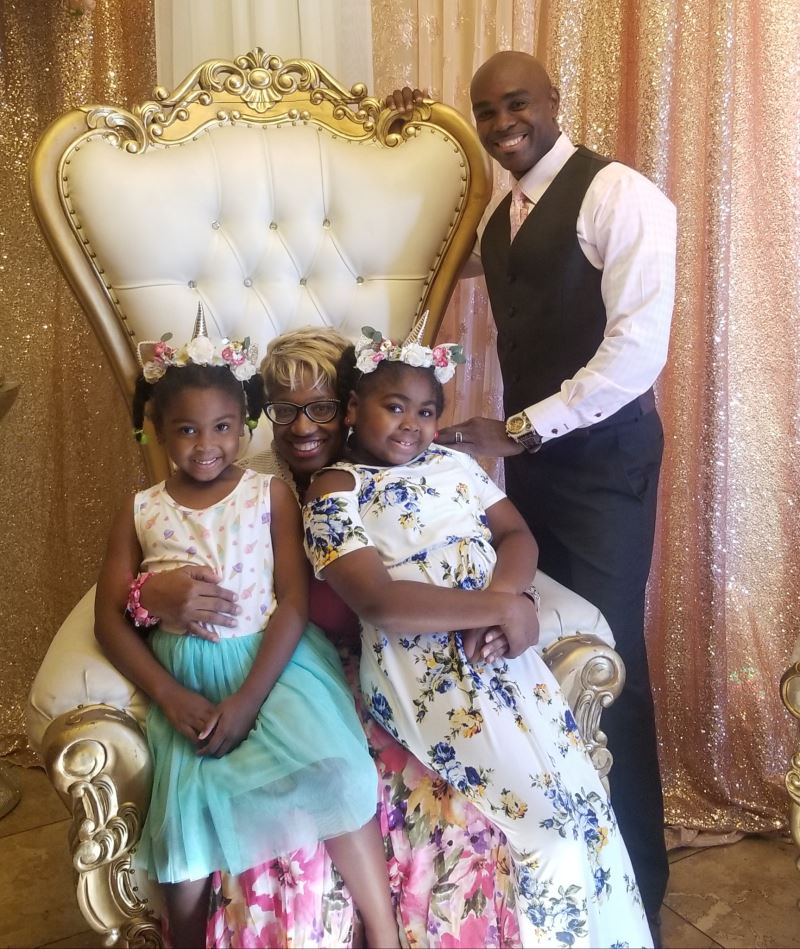 About Pastor Joseph Edhuine
Joseph Edhuine grew up in Haiti and accepted The Lord Jesus Christ at the age of 15. Joseph gained his education at the Evangelical Theological Seminary of Port-Au-Prince and speaking English, French, Spanish and Haitian Creole; he immediately went into ministry, becoming a leader with Light of the World Ministries and began laying hands on the sick and healing.
The ministry preached the gospel of Jesus all over Haiti, spreading the good news and leading people to Christ, but also it helped save people physically as well, providing housing for the homeless, food for the hungry and jobs for the unemployed and unemployable.
Joseph and his lovely wife Cynthia Lynne have three children, and five foster children. Along his path, Joseph learned that his God given talent is teaching the Word of God. He has an uncanny gift of explaining complex concepts in an easy to understand matter.