Kingdom Righteous Family Missions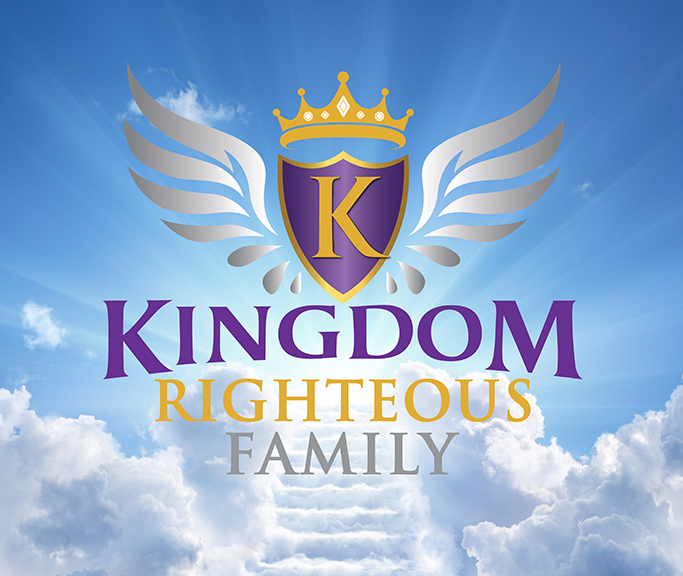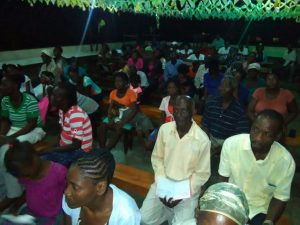 Feeding and building for some of the needy in Haiti.
Special Programs
Missions
Our missions are both local and global in reach. Check out our galleries from some of our latest missions here
Divorce Care
Day & time coming soon
We are a support group that meets weekly. You will find it to be a caring environment. You will experience encouraging videos that feature divorce recovery experts, small group discussion, and personal study that reinforces the weekly session topics.
Grief Share
Day & time coming soon
It may be hard for you to feel optimistic about the future right now. If you've lost a spouse, child, family member, or friend, you've probably found there are not many people who understand the deep hurt you feel. here.
Celebrate Recovery
Day & time coming soon
Is a Christ-Centered, 12 step recovery programs for anyone struggling with hurt, pain, and addictions of any kind.  It is a safe place to find community and freedom from the issues that are controlling your life. For more information, contact
Special citizen Friends
Committed to reaching individuals and families affected by disability, Special citizen Friends trains, disciples, and mentors them as they learn to use their gifts. They support the church as we integrate those who are disabled into the fabric of our worship, fellowship, and outreach.
Special Citizen Friends is answering the call in the Gospel of Luke 14, "invite the poor, the crippled, the lame, the blind and you will be blessed…make them come in so my house will be full." here.
SISTER Ministries
The twofold mission of SISTER Ministries is to share the love of Jesus with formerly incarcerated women with the hope that they come to know Him as their personal Savior and Lord of their lives, and address their physical, emotional and mental health needs through a comprehensive network of community connections.  For more information and opportunities to volunteer click here.
Kingdom Food & Clothing Closet
We are open to the public every week where we provide food and clothing for those in need in our community.  If you would like to donate clothing and/or food or volunteer to help serve in this ministry, contact. here.
Kingdom Love
With over 19,000 kids in foster care in Arizona alone, Kingdom Children Services through Kingdom have set a goal to develop supportive relationships with foster families and reach them with the love of Christ. Through education & support families to foster or adopt.
Divorce Care for Kids
Day & time coming soon
We follow the same schedule and age appropriate content themes as the adult Divorce Care program, allowing parents & children to heal together. This ministry is designed just for kids in grades K-6